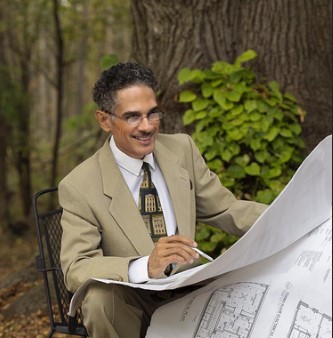 Established since 2004, Rhonald Angelo Interiors specializes in creating elegant, eclectic, and functional interior spaces that reflect your individual needs and desires.
My design services include space planning, project management, lighting design, textiles, unique fabrics, antiques and fine art. Creating your individual design is more than painting the walls, laying a new rug, hanging new draperies, or applying the latest decoration trend. The methodology includes research, analysis, spatial requirements, and the greatest attention to customer service. I work in person and remotely. Contact me at info@rhonaldangelo.com to book your Discovery Call today!
Bauman Home Services LLC is a well-versed company, with a background in hardscape design and installation, landscape design, lighting enhancements and irrigation. Working residentially since 2015, we take a lot of pride fulling dreams for clients. With a bachelor's in landscape management, this has been a passion for the past 18 years.
Job details have not only been with landscaping for plant and hardscaping, fixing drainage and water issues around houses has been rewarding. Many times, it seems that clients feel some tasks are unachievable but with the right process and talent, everything is achievable. Hard work and honesty always pay off.
Landscaping is a passion, whether working jobs from a napkin design or having a landscape design, the outcome is always rewarding. Time spent on jobs is only achievable because of the support system around Bauman Home Services LLC. This can be contributed to family, because the hard work doesn't stop at the jobsite. I appreciate every opportunity to work.
Ellen Corddry is a graduate of MICA and has studied at St. Mary's College and Salisbury State College.
Ellen works primarily in watercolors and woodcuts. Often, she combines the two media, juxtaposing the heavy, black lines of the woodcut with the translucence of watercolor. She likes the flexibility and immediacy of watercolor which can be mixed with collage, pastels, and crayons for added depth and texture. The wood cut allows for the pleasure of cutting into wood and the making of prints.
Her work is on display at the Artists' Gallery Ellicott City Maryland. www.artistsgalleryec.com. She also shows in Riverview Gallery Havre de Grace Maryland and Gallery 413 in Crisfield Maryland.
Ellen Corddry was featured in a POP-UP EXHIBIT on the MPT show Artworks 1/5/17. Seven images of her artwork are shown. The show can still be seen on the website www.mpt.org/programs/artworks-season5/
Ms. Corddry has exhibited extensively throughout Maryland. Her work has been featured in several shows sponsored by local galleries and the business community including; Bernice Kish Gallery at Slayton House, Twistback Center for the Arts, Oxford Arts Alliance, Howard County Center for the Arts, The Gallery at Liriodendron, Columbia Art Center, The Salisbury Art Institute and Gallery, The Maryland Galleries, and Birds of a Feather.
The artist is the recipient of numerous awards including: The Andrus Award for best botanical illustration, Adkins Arboretum; Best Professional in Class, Towson Art Fest; First Prize Graphics, Towson Town Fair; Best in Show Award, Loyola Outdoor Invitational Art Exhibition; and Maritime Award, Fells Point Fun Festival.
Ellen has illustrated the book City On The Sand by Mary Corddry published in 1991 and the Jim Richardson Boat Building Book which was published in 1985.
Nancy Grabowski Landscape Design is an award-winning landscape design firm working in Baltimore and surrounding counties for over 40 years.
With a bachelors degree in ornamental horticulture from the University of Maryland, Nancy draws residential, commercial, municipal plans for contractors and homeowners
Nancy specializes in residential gardens with multi layered plantings of all- season interest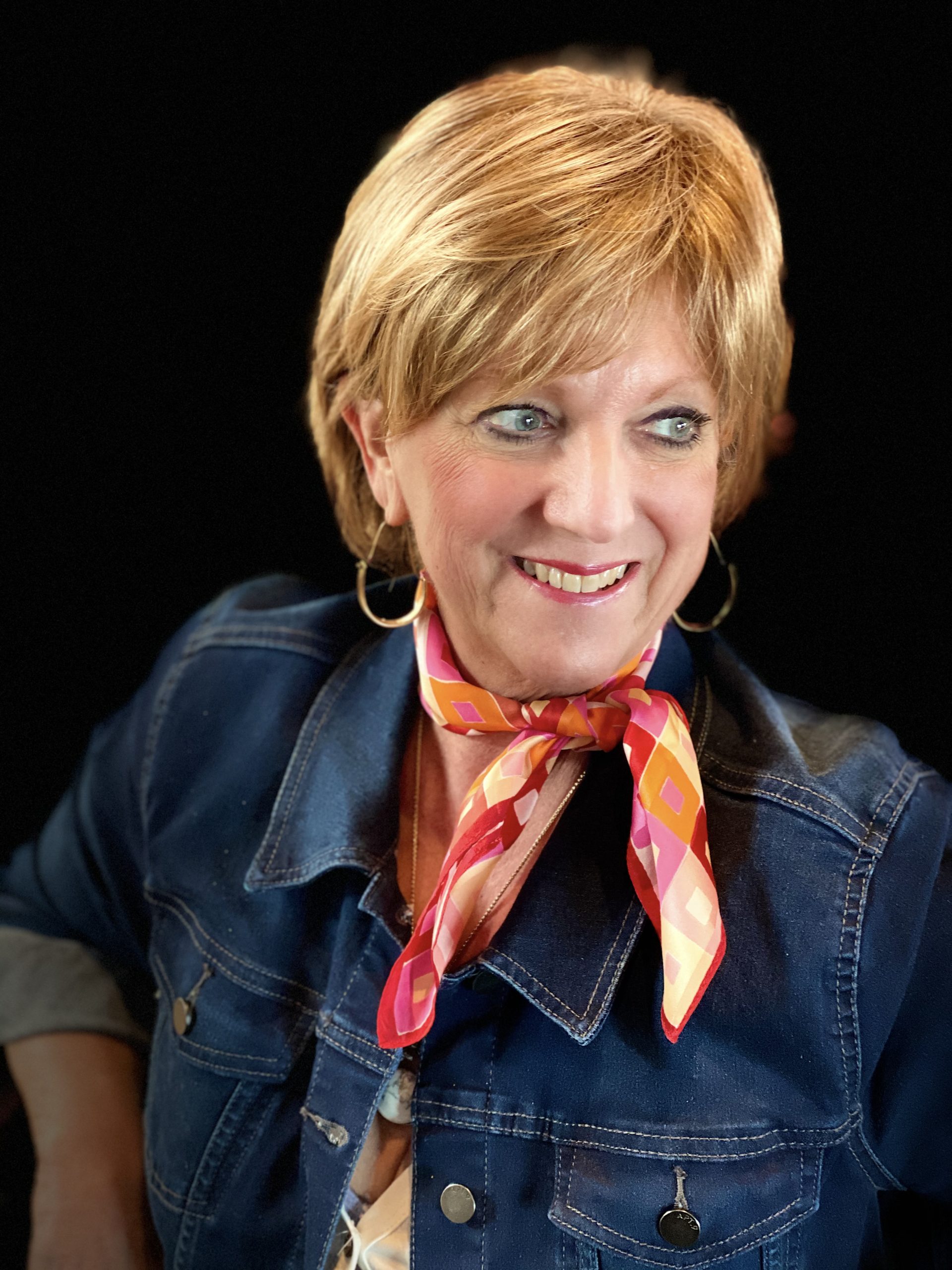 Meet Simply Put Interiors' owner and principal Decorator, Paula A. Henry. Her passion for beautiful and functional interiors is undeniable. Whether starting from scratch or working with existing furnishings, Henry prides herself on delivering rooms her clients love to come home to. Paula's 20-year background in real estate and project management uniquely qualifies her to work with homeowners as well as contractors and other trades. With a talented team of professionals such as builders, fabricators, upholsters, and artists; Paula is well-prepared to take on your design challenges and goals.
Henry's work has been showcased in Home + Design Magazine, Chesapeake Home + Living as well as Baltimore Magazine where she has received multiple Baltimore's Best awards. She has offered decorating advice on numerous TV appearances, earning her the dubious distinction of "Decorating Diva." Henry's designs have been crowd favorites in many Baltimore Symphony Associates Decorator Show Houses and Historic Ellicott City Decorator Show Houses.
From floors to ceilings, windows and walls, and everything in between, you will be in good and expert hands with Paula. Perhaps all you need is some "fluffing and puffing? She's got you covered there too. Her ability to listen to and "get" her clients is uncanny.
Paula says, "when you love what you do, it is apparent in the result." The hugs and gratitude she receives from her clients at the end of a project make this the most rewarding career in the world.
Your Home. Your Style. Our Expertise. Simply Put Interiors.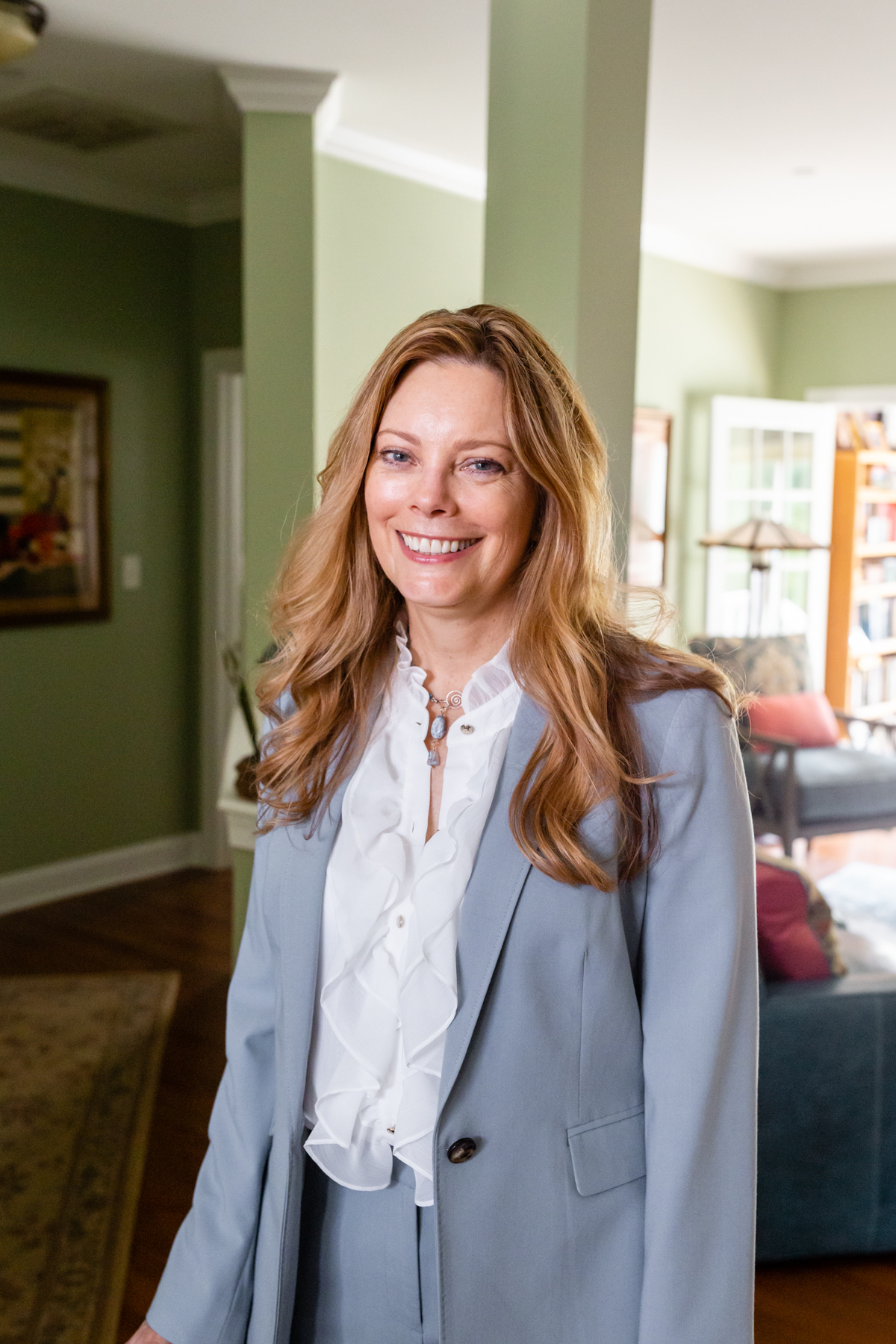 Elizabeth, who is a Professional MD Bd. Certified Interior Designer, with 30+ years of experience in several areas of interior design, enjoys bringing nature in, whenever she can and adding touches of whimsy too, yet maintaining simple, functional, multi-purpose and comfortable living spaces!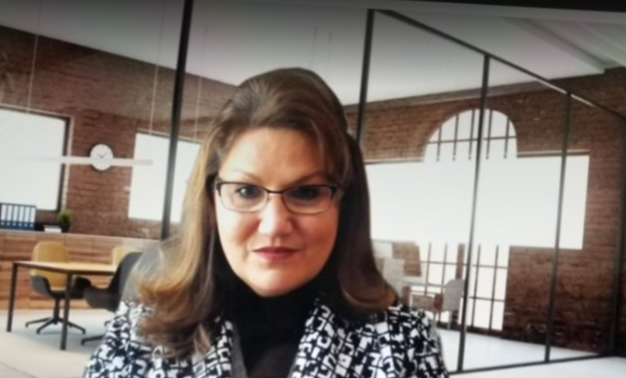 Interior Design is Laura's passion. She loves working with her clients to help make their home and businesses more beautiful and functional.
When Laura comes into your home, she brings an extensive array of products covering the home furnishings market including a variety of styles from classic traditional to modern contemporary; pricing from modest to luxury.
As well, Laura's commercial interior designer experience coupled with manufacturers and suppliers that serve business needs allow her to accurately reflect the vision for your company. From offices and functional cube spaces to reception and breakroom spaces Laura helps you efficiently and effectively make the best use of your space.
Hospitality design is especially close to Laura's heart. Her 25 years in the hospitality industry has given her the ability to assist in budgeting and sourcing the best pieces for your hotel and or restaurant.
Design is in Laura's DNA – from graphic design, to interior design for commercial and residential clients, Laura delivers high-touch service to her clients. Having worked with multiple developers, architects and real estate agents on projects from staging to full remodel / renovation Laura brings a unique perspective to each residential or commercial project.
You can reach Laura by email at LMeck@decoratingden.com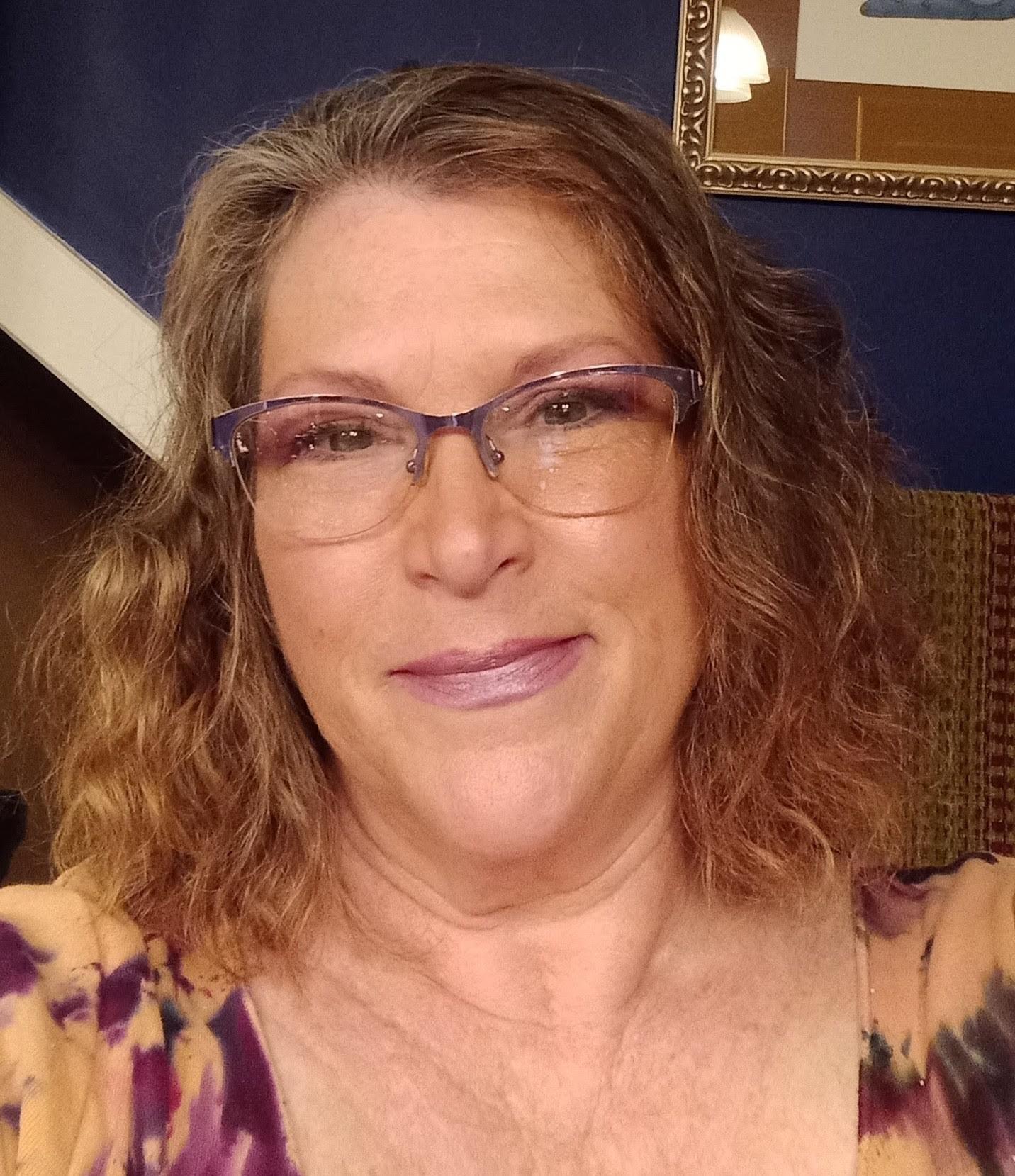 Amy Neill has been a fixture in Baltimore for 37 years, Painting unique wall finishes, murals, portraits, and artwork. Her furniture painting has awarded her " Baltimore's Best Furniture As Art" by Baltimore Magazine.
For a year she painted murals all over Key West Fla. for many Hotels and B & B's, which were featured in local publications and magazines.
Since 1990 Amy has been in many Decorator Showhouses, where She also was featured in many local and national publications. This Is Amy's first design space with the Historic Ellicott City Decorator Showhouse.
Amy's works, furniture, and Clothing are located in " Home Again" 2187 Greenspring Dr. Timonium MD 21093.
Patricia O'Brien's oil paintings are an exploration of the effect personal interactions have on thought and behavior. Her artwork is a means of interpreting the vast range of feelings and musings which weave through the mind during the course of a day. In her floral paintings, these thoughts are represented by blooms which are brilliant, withered, exuberant, dwarfed and more. Like our thoughts, they link together as their colors burst and fade into each other, animating the unseen. Her portrait work displays feelings which play across the face, and in particular through the eyes. These portrait paintings evoke the emotional spectrum and offer a glimpse into the story evolving in the mind.
In addition to painting art for private and public settings, Pat underwent a yearlong personal challenge, creating and posting daily paintings. This intensive, significant learning experience culminated in a solo exhibition/fundraiser for the Franciscan Center, a location in Baltimore providing food, emergency assistance, and supportive outreach to those in need.
Pat has lead workshops, lectures and exhibited her artwork in juried exhibitions throughout the United States, including Marietta/Cobb Museum of Art, Slater Memorial Museum, Monmouth Museum, and Maryland Lowe House of Delegates. Her artwork has been featured in WMAR TV2, Catholic Charities calendar cover art, The Baltimore Sun, The Catholic Review, Baltimore Decorator Show Houses, Schiffler Publishing "Show Houses 1", "Show Houses 3" and more.
Valerie Quarles brings a lifelong love of art, design, and architecture. Even as a child, Valerie Quarles was always interested in colors, materials, and furnishings for any home.
Valerie has been decorating for various clients since 2006. After retiring from the federal government with 25 years of service, Valerie's love became a passion which led her to pursue a profession in interior design, and in 2016 launched Valerie Quarles, Interiors, LLC.
Valerie holds interior decorating credentials as a Certified Interior Decorator (C.I.D.) and a Master's Certification in Project Management. Quarles is a professional member of Certified Interior Decorators International, Project Management Institute, and National Kitchen and Bath Association.
Quarles and her professional team strive to create beautiful and unique interiors for each client. In every project she considers comfort as a key goal in each design. She loves to steer clients to think outside the box, providing materials and sources not readily available. VQI also stays current with trends, product lines, and practical styles.
Valerie participated in the 2019 Decorator Show House: Belle Vue at The Chase – Historic Ellicott City, MD.
Kimberly Morrison Race, ASID, IIDA, NCIDQ, CID, CMKBD
INTD Program Coordinator
Community College of Baltimore County
Interior Design Program
www.ccbcmd.edu
Interior Design students from CCBC combine problem solving skills and artistic vision to create environments that are safe, functional, sustainable, creative, and aesthetically pleasing to enhance the human experience. Students planned the kitchen design with guidance and advice from professors. Then, students rolled up their sleeves for hands-on experience in sourcing furniture, finishes, and accessories, scrubbing, painting, hanging wallpaper, and installing furniture and rugs.
CCBC's Interior Design degree program prepares students to apply their technical training and study of design fundamentals and concepts for positions in both residential and commercial specialties including interior design firms, architectural firms, corporate and facility planning, the materials, textiles, furniture and furnishing's industries, to-the-trade and retail sales and services, interior design product design and manufacturing, and many other positions in the applied interior design and arts related industries.
Since 1957, CCBC has opened the doors to accessible, affordable, high-quality education empowering generations of area residents to transform their lives and the lives of others. CCBC offers the region's most expansive selection of degree, certificate and workplace certification programs that prepare students for transfer, job entry and career advancement in such industries as business, education, health care, information technology, cybersecurity, construction and transportation. Designated as the "Best Community College" among the Maryland Daily Record's 2021 Reader Rankings.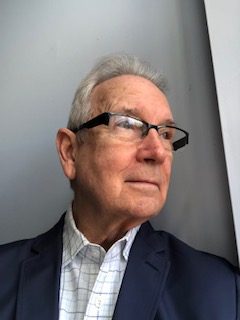 Russell is the owner and design & project director for Home Again.
Home Again is a home furnishing shopping experience offering a collection of creative, salvaging, sourcing and presenting their unique furniture and accessories for discerning collectors and casual adventurous, fun customers.
Style cannot be taught
It can be bought
@ Home Again